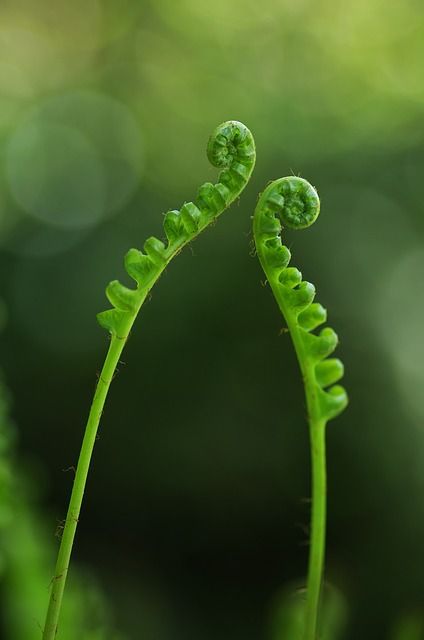 Séance individuelle
Individual Session
Durée de la séance :  1 heure en moyenne.  La première séance est  toujours plus longue, car il y a un temps d'échange et d'analyse afin de voir avec vous l'objectif que vous souhaitez atteindre.
Une séance : 42 €

Forfait 10 séances : 38 € la séance.
Programme Spécial Etudiant, forfait 3 séances : 36 € la séance.

Programme Enfants/Adolescents, forfait 5 séances : 35 € la séance.
Possibilité de régler en plusieurs fois.
Chèque cadeau à offrir !

Duration of one session:  1 hour. The first session is always longer, we need more time to share and analyse what the goal do you want to achieve.
One session : 42 €

Packaging of 10 sessions : 38 € the session.
Student's Special Program – Packaging of 3 sessions : 36 € the session.
Children/Teenagers' Special Program – Packaging of 5 sessions : 35 € the session.
You have the possibility to pay in several times. Gift voucher are available.

Séance Collective
Collective Session
Séance Collective pour Etudiants, Couple, Parents/enfants, Amis…
Tarif pour deux personnes: 19 € /pers.
Tarif pour trois personnes: 16 €/pers.  
Pour les associations, groupe plus important, me consulter s'il vous plait.
Session for Students, Couple, Parents/Children, Friends..
The price for two persons: 19 €/pers.
The price for three persons: 16 €/pers.  
For associations, group more important, contact me please.